Isolation and quarantine guidelines have been updated to coincide with the CDC and local/state health department guidance. Please click on the "Safe Return" button on the homepage or see check your email for updates.

The District Office will be CLOSED on the following days: Friday, December 24; Monday, December 27; Tuesday, December 28; Friday, December 31. The office will be open with limited office hours on Wednesday & Thursday, December 29-30. It is recommended that you call ahead (565-4454) if you need assistance.


GO TIGER VOLLEYBALL! So excited to see our fans & community support us this weekend at the Resch Complex! 💙🏐💛 don't forget to buy your tickets for Friday's match in the high school office by the end of the school day on Wednesday.

Today all staff are participating in a districtwide safety training working in conjunction with the Sheboygan County Sheriff's department. We are committed to the safety of your children. Some of the training will be happening at Northview Elementary.

Kindergarteners share advice to Graduates - please see NEWS below for the link to the video.

The Howards Grove School District will follow the current school district calendar which designates Friday, May 24th and Wednesday, June 12th as snow make-up days. Students will be in session on both of these days.

Due to the current weather conditions the Howards Grove Public Schools will be closed today, Tuesday, February 12th.

Due to the freezing ice weather conditions, the Howards Grove School District will be closed today, Thursday, February 7th. All after school activities are cancelled.

Due to the extreme cold weather approaching, the Howards Grove School District will be closed Wednesday and Thursday, January 30th and 31st. All after school activities are cancelled for today, January 29, and Wednesday January 30th. Thursday activities are pending.

Due to the predicted winter storm approaching, school will be closed tomorrow, Monday, January 28th. Classes will resume on Tuesday, January 29th, as of now. Again, school is closed Monday, January 28th.

Due to the current weather conditions all evening and after school activities are cancelled. High School Athletics may have practice until 5 pm. All Northview and Middle School practices are cancelled. All auditorium activities/practices are cancelled as well. Thank you

Important Notice -HGSD Skyward access, including Family Access and eFunds, will be unavailable Nov 15-16, 2018 due to software updates.

Thank you for making trick or treat for canned goods another success!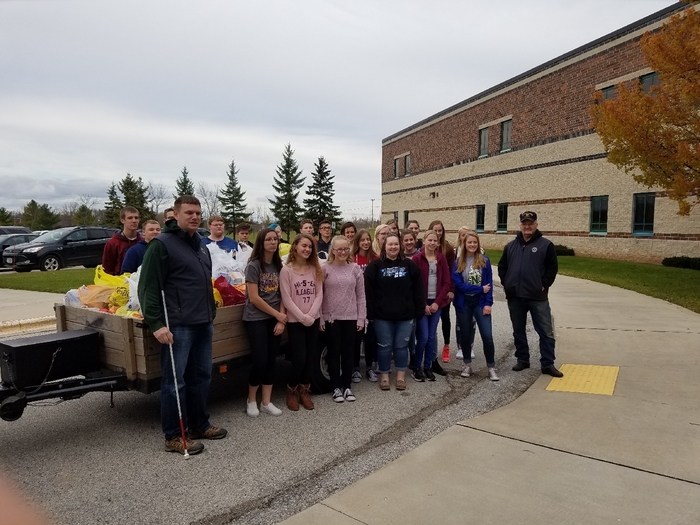 The results are in! Staff favorite = Howie's Movie Theater Community favorite = It's Coming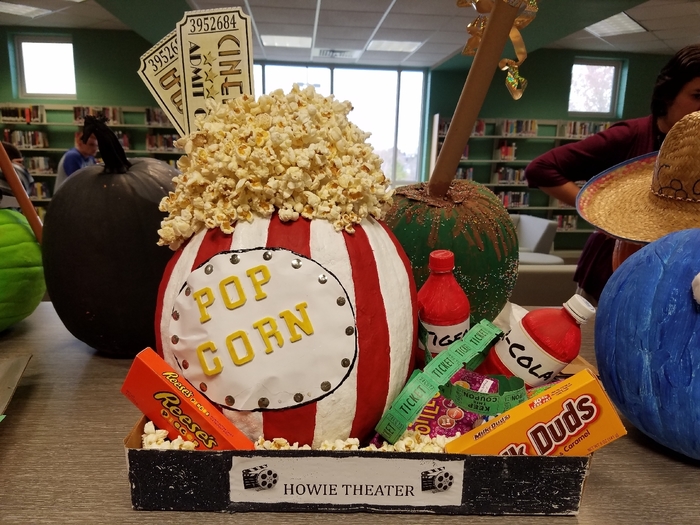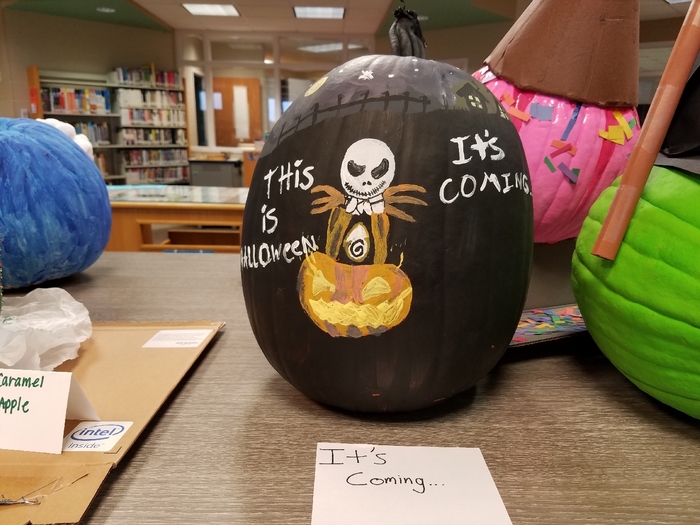 Please visit the HGSD Facebook page to vote for the best pumpkin! This is only 1/4 of them.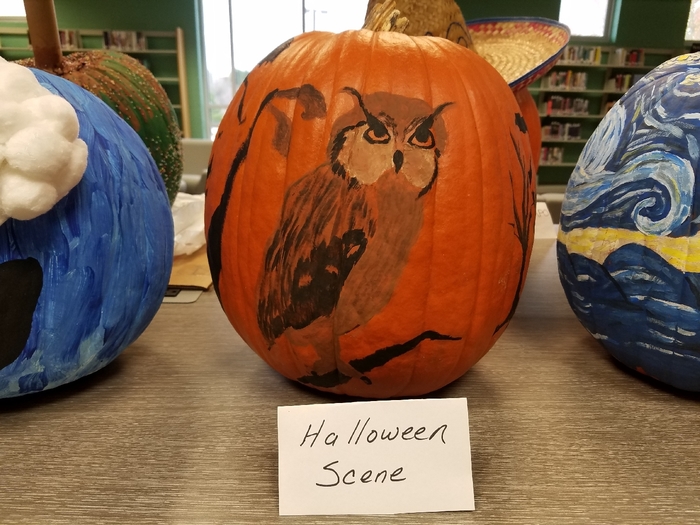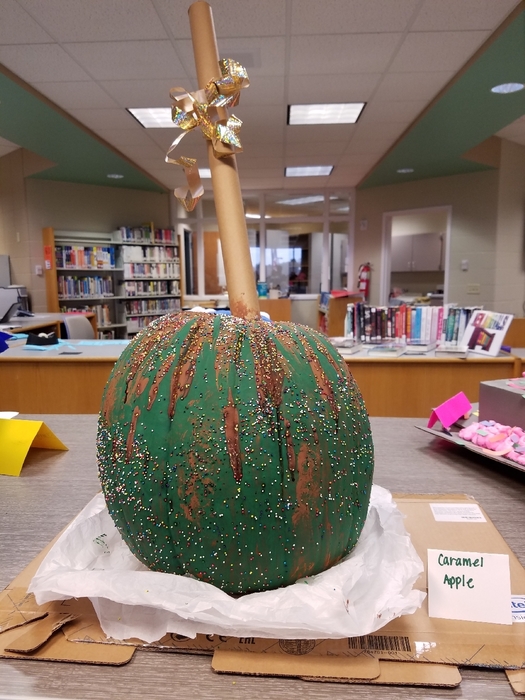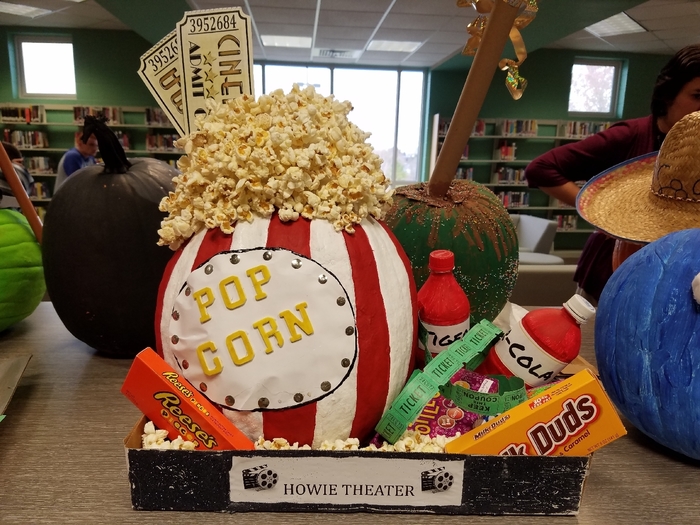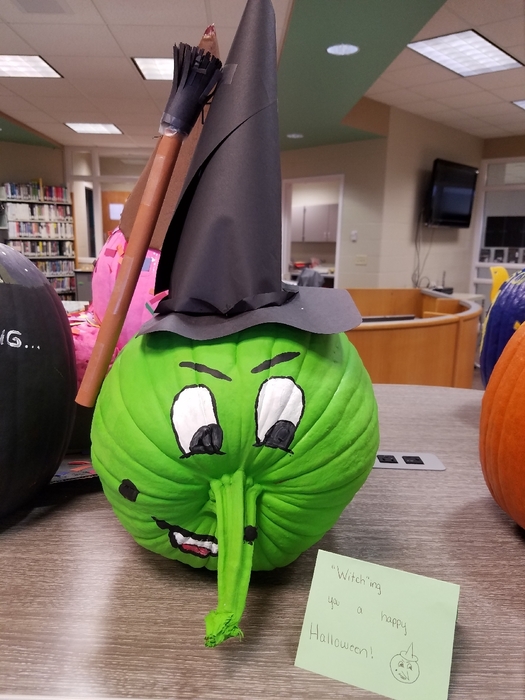 Take a look at the first day of Beauty and the Beast practice - A Compass Creative Dramatics production featuring local students! Performance will be Friday, August 10 at 6pm at the HG Center for the Arts #hgtigers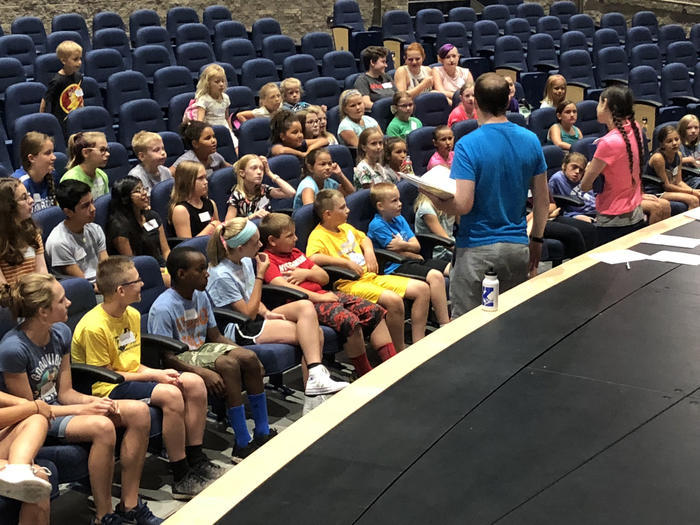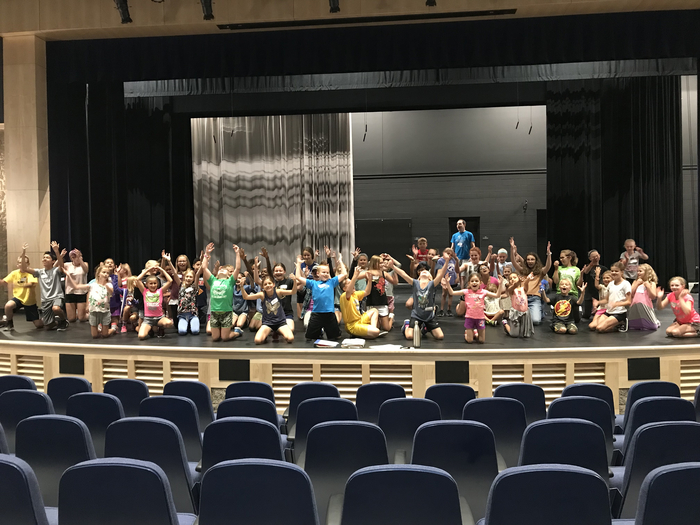 Summer professional development for teachers! The HG Center for the Arts hosted its first speaker: Maggie Beattie Roberts, a national literacy consultant and author. #hgtigers

All registration K-12 will be done online this year. The registration window will be open on Tuesday, July 24th. Parents will need to use the passwords on the letters that were sent out to log in and register. Payments can be made using efunds. Should you have any questions or concerns regarding registration, please call your child's school office. If you do not have access to a computer, one will be available for you during the scheduled picture day times below. Picture days will be Wednesday, July 25th from 9:00am-2:00pm and 3:00pm-6:00pm for all three schools. Monday, July 30th 7:00am-1:00pm 2:00pm-5:00pm for the middle school and high school. And 8:00am-1:00pm and 2:00pm-5:00pm for Northview.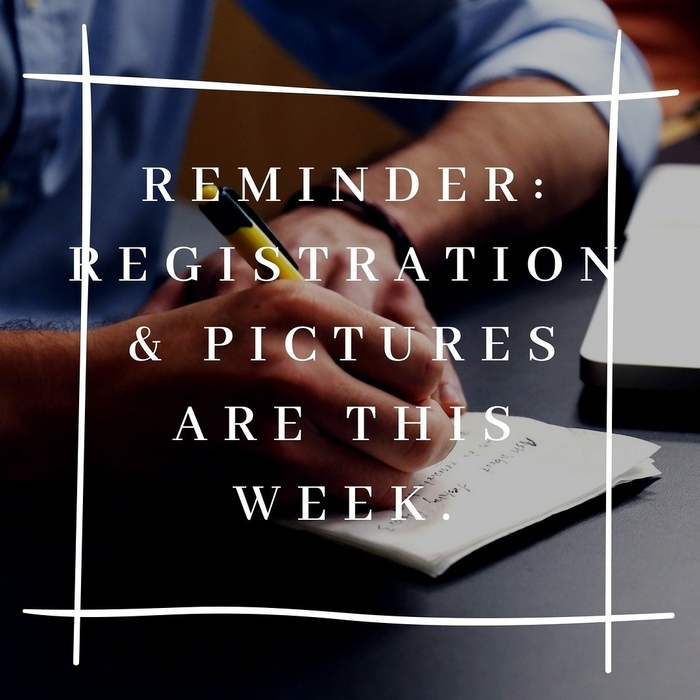 The Tiger Youth Soccer Camp started Wednesday with 35 participants (grades 3-8), with 11 varsity player counselors, with the boys & girls varsity soccer coaches Bob Peterson and David Kisiolek coordinating the camp. Lakeland University Mens Soccer coach Rick Mobley is instructing the camp Wednesday – Friday from 12:00 – 2:00 each day. He has a 21 year collegiate coaching career, played professionally, and has been running youth camps for years. #hgtigers **Submitted by Coach Peterson