Here are a couple more photos from todays wall construction.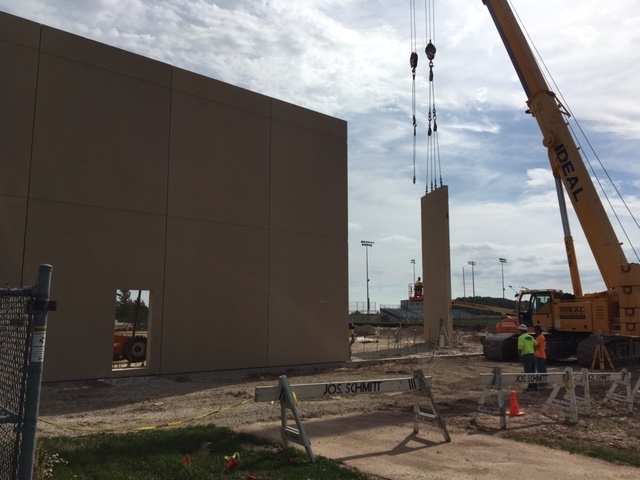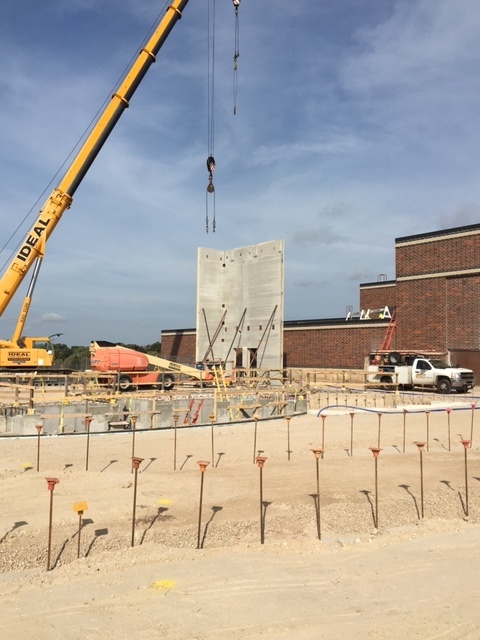 It's an exciting day, the first walls are being installed today!
Exciting things happen in AP Bio all the time and today it was the McMush lab!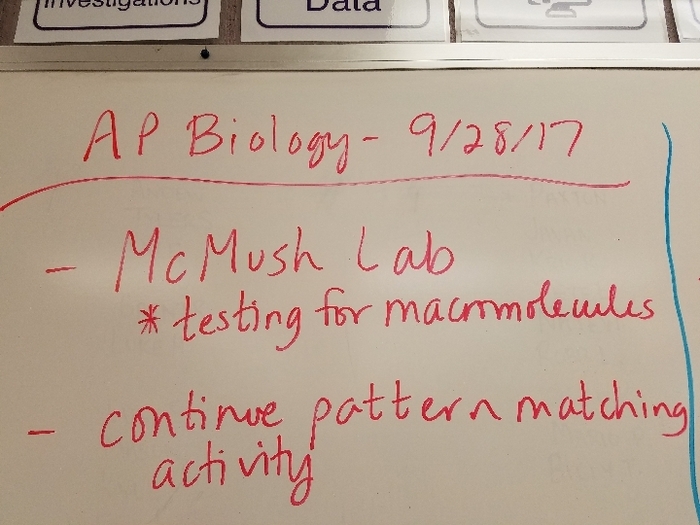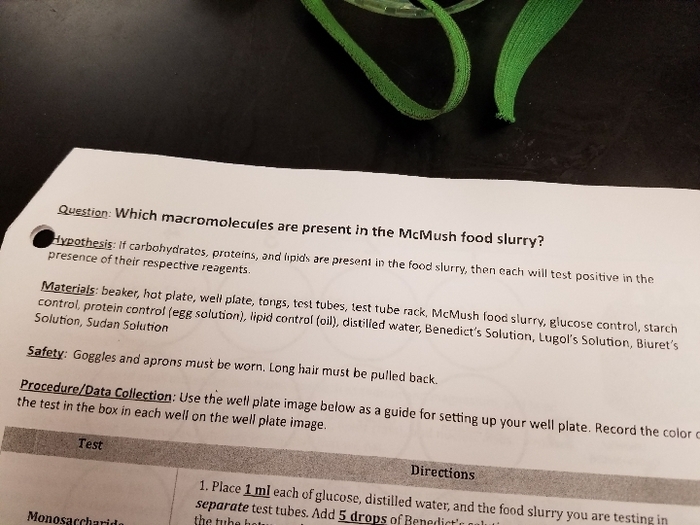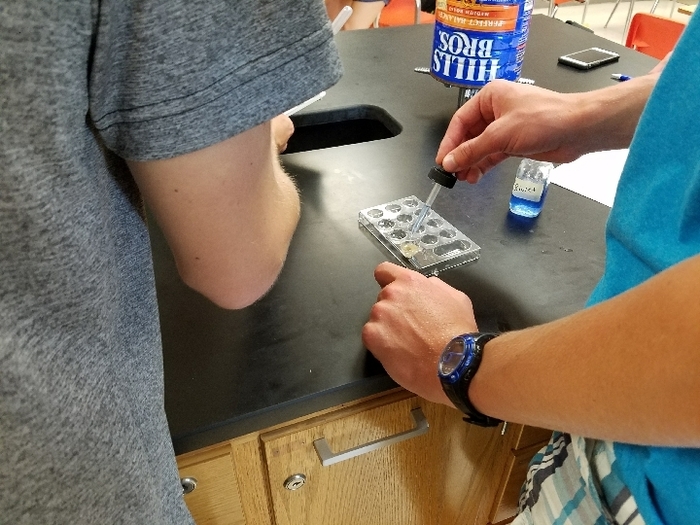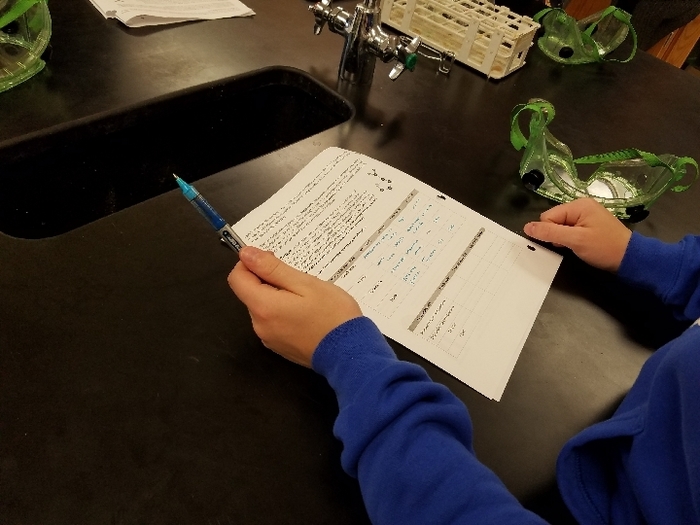 The construction crew is working on the orchestra pit walls, you can start to visualize how everything will look.

Visited Stone Cast where they have begun production of our pre-cast walls. Impressive process. We are on schedule for walls to be delivered and erected the week of September 11th.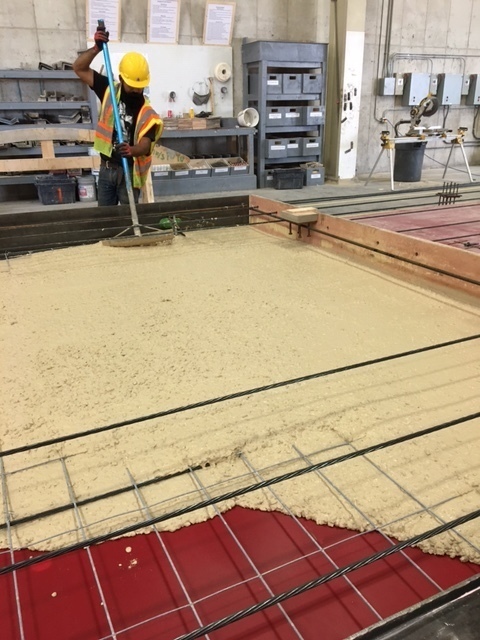 Pouring footings for orchestra pit! Lots of concrete.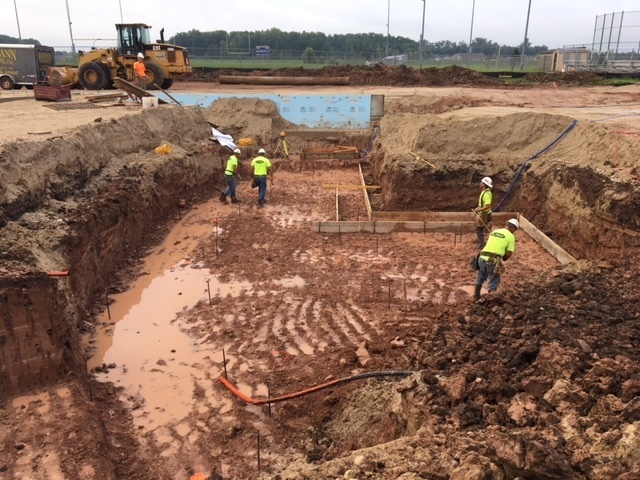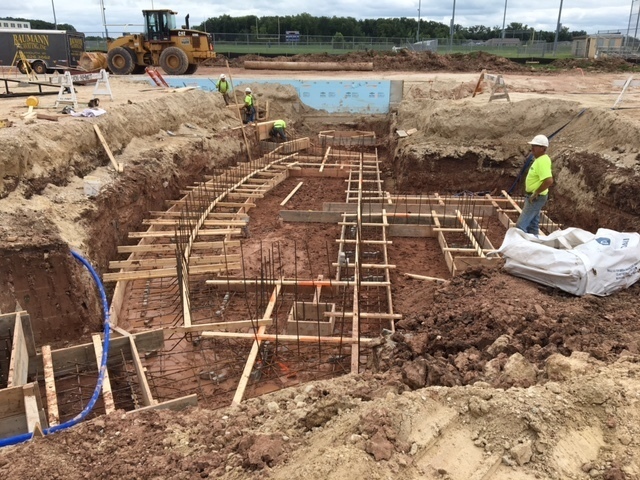 Here are a couple of photos from the auditorium construction project.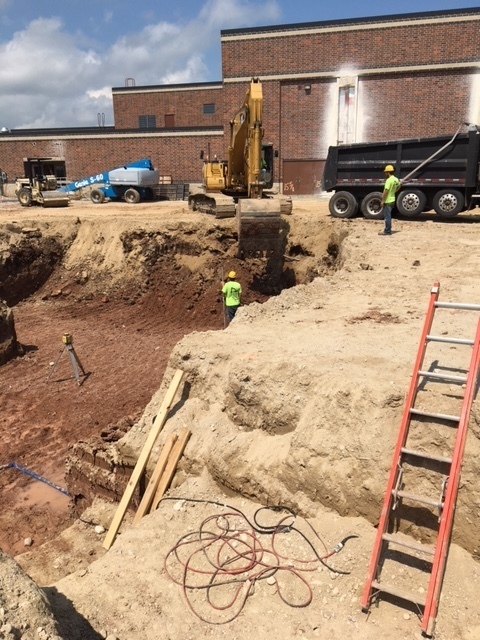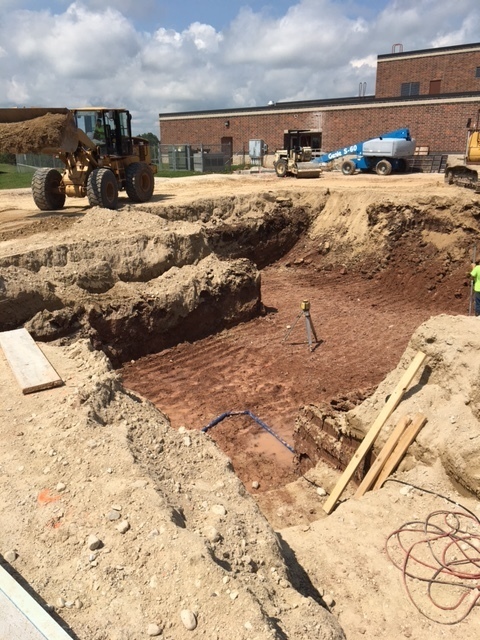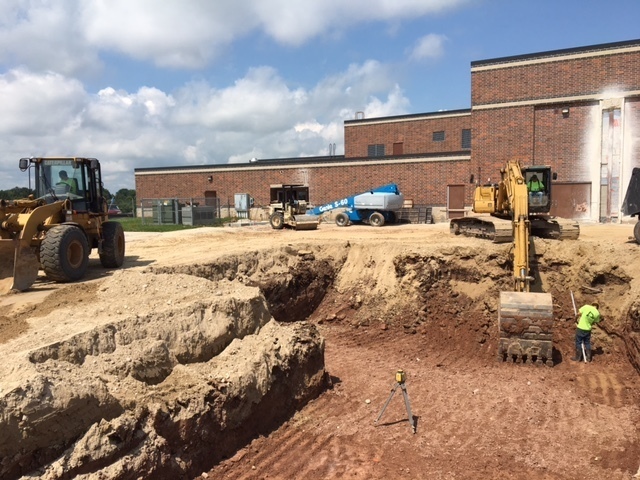 Great night to watch our students perform the spring concert at Lakeland University.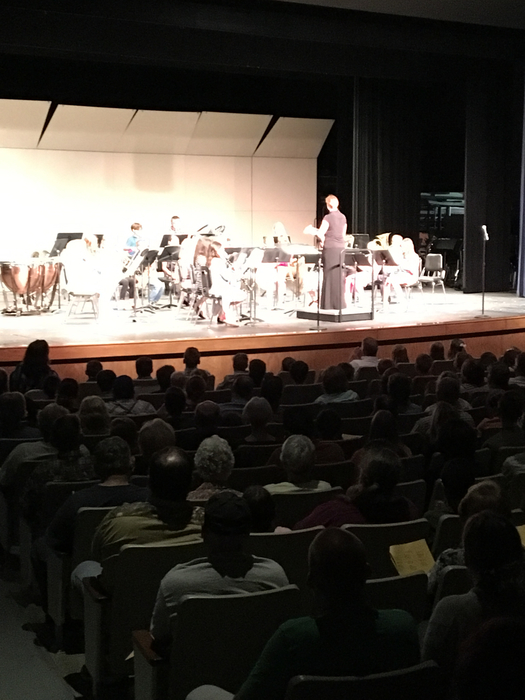 Thank you to Brenda, Sherryl, Sue, Carrie, Darlene, Chirie and Amy who feed our kids!

It's a great day to be a TIGER!

Friday, May 5th is National Lunch Super Hero Day. "Who needs a cape when you wear an apron."

Thank you to the District for the great lunch. It was wonderful to have someone cook for Food Service today.

Having a great time learning about our new website, Apptegy!

Our Report Cards Show that our district Significantly Exceeds Expectations! The Howards Grove School District is a FIVE STAR SCHOOL DISTRICT!